Personalized Care
Management Providers
We provide care assessments, care plan development, caregiver selection, nurse wellness visits, healthcare coordination and management through proactive partnerships with clients, their families, fiduciaries, and other healthcare providers.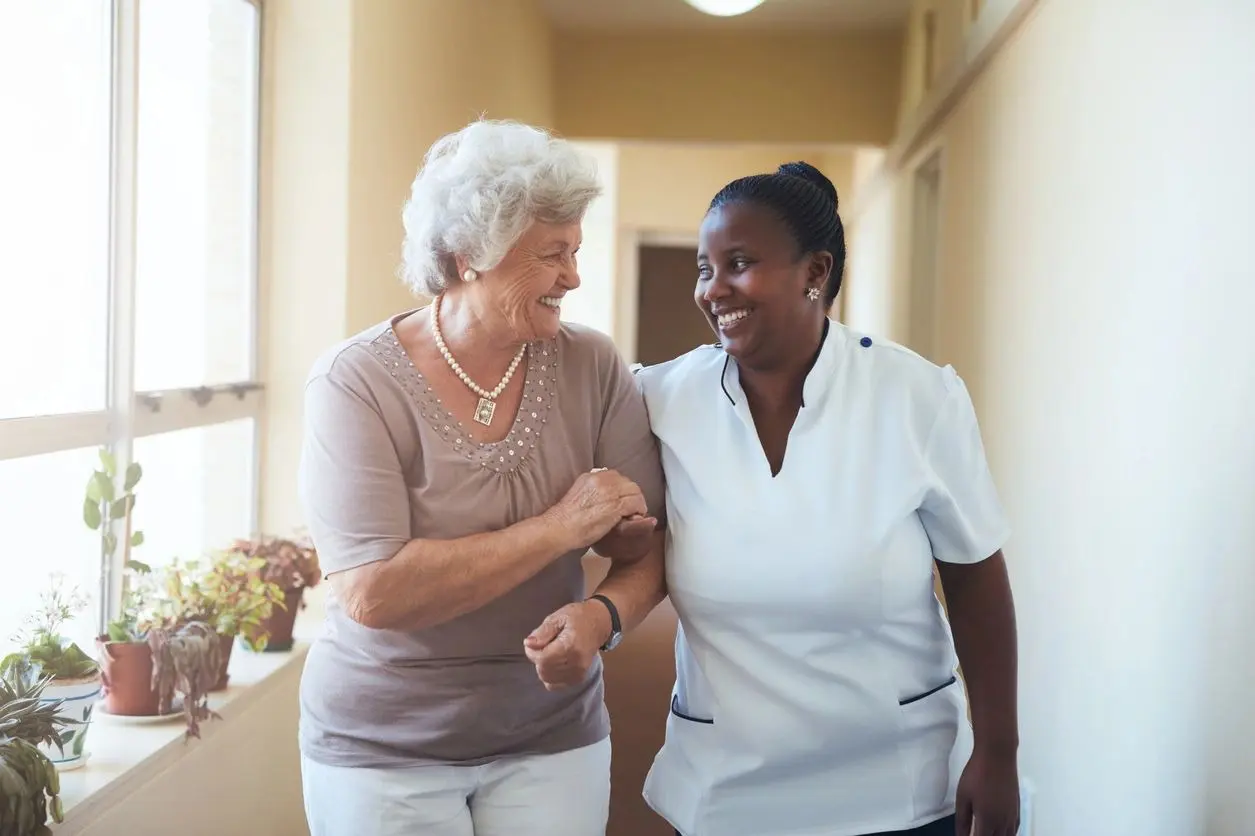 A registered nurse completes a comprehensive, individualized care assessment for each client, identifying all existing medical conditions and diagnoses that have an impact on wellness. A review of all physicians, treatments and medications is completed. The nurse then assesses each client's physical, social and cognitive care needs to determine what level of assistance is needed. We look at all activities of daily living, including nutrition, bathing, grooming, dressing, toileting, mobility and medication management. We also assess an individual's ability to manage transportation, shopping, meal preparation, communication with others, household and financial management capabilities.
With information gathered in the assessment, our care managers will develop a care plan specifically tailored to your needs. It addresses all medical, social, cognitive and physical care needs identified for each client.  It also identifies if caregiver assistance is needed and serves as a guide for the delivery of care. The care plan also recommends any ongoing monitoring the individual would benefit from. It promotes wellness and is adjusted as care needs change. It also determines if a move is needed to receive care elsewhere. The nurse care manager helps facilitate the introduction of care in the home as well as selection of appropriate housing if living at home is no longer possible.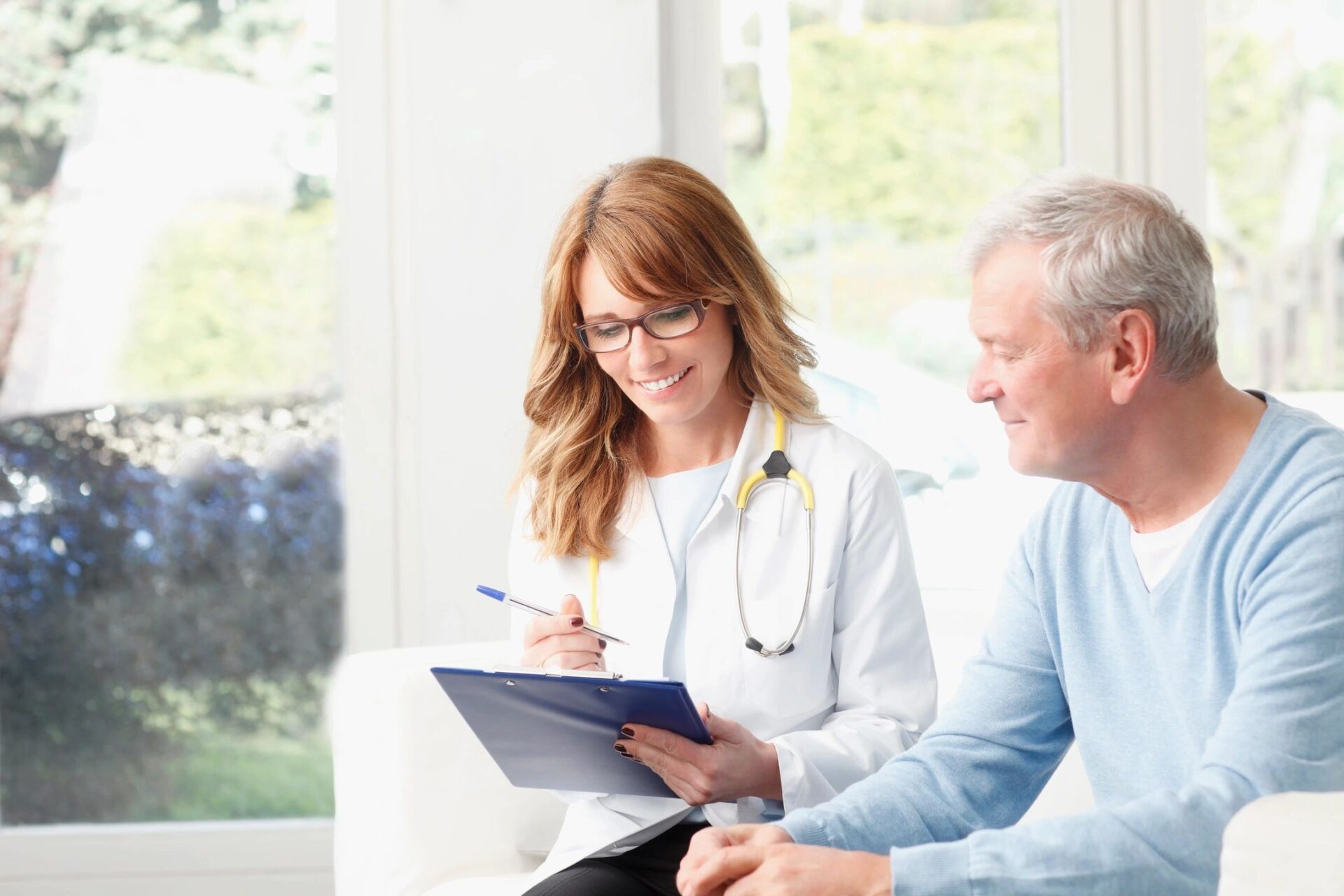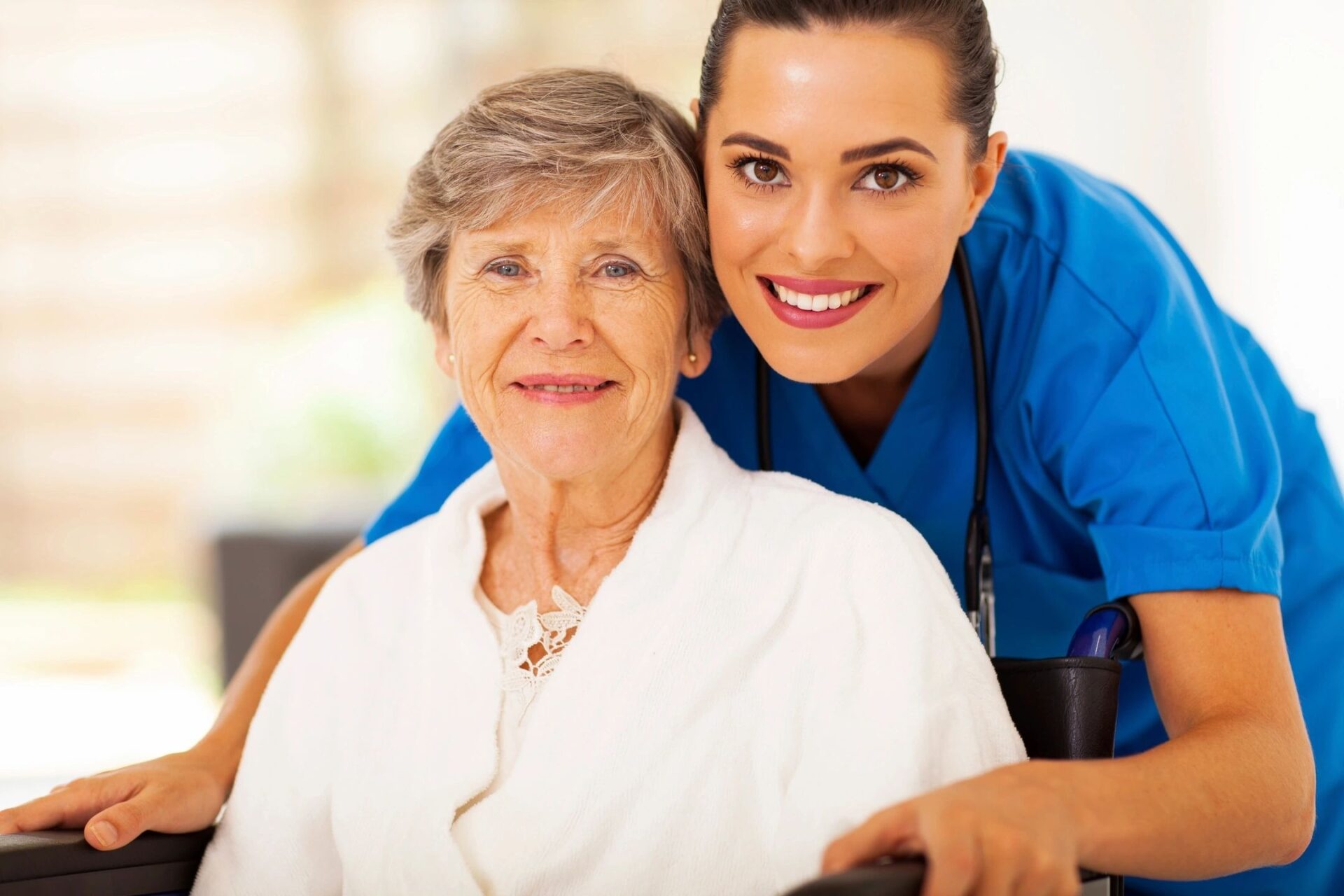 Selecting the right caregiver can be tough. Knowing who to choose and being able to qualify their credentials and experience is difficult. Our team has provided thousands of hours of hands-on care with seniors and those with disabilities. We have experience in screening, qualifying, training and directing caregivers in multiple healthcare settings. Our care managers assist clients and their families select qualified caregivers to provide in-home care. Our nurses personally train all selected caregivers using the developed care plan, and provide ongoing guidance and monitoring to ensure that all care needs are being met. A qualified caregiver equals a happy and cared for client.
Healthcare Coordination
and Management
Keeping seniors and those with disabilities out of the hospital and emergency room can be a challenge. Our care plans promote wellness and assist in minimizing risk factors that may lead to emergent hospital visits. Our wellness visits allow us to personally monitor each client's health. We also interact with all doctors and therapists that provide care for the client. We arrange and attend medical appointments to ensure that all health concerns are addressed and adjust the care plan as care needs change. Caregivers and families are kept apprised of changes as they arise.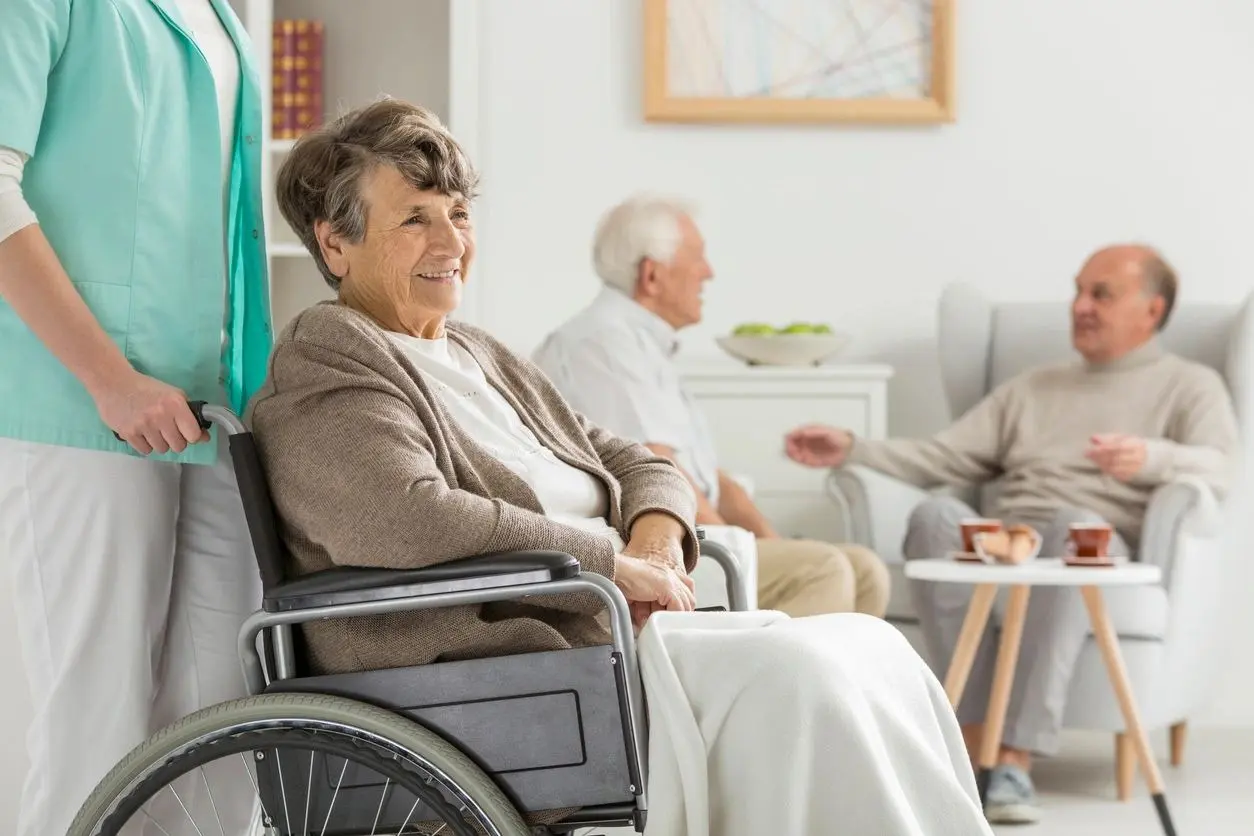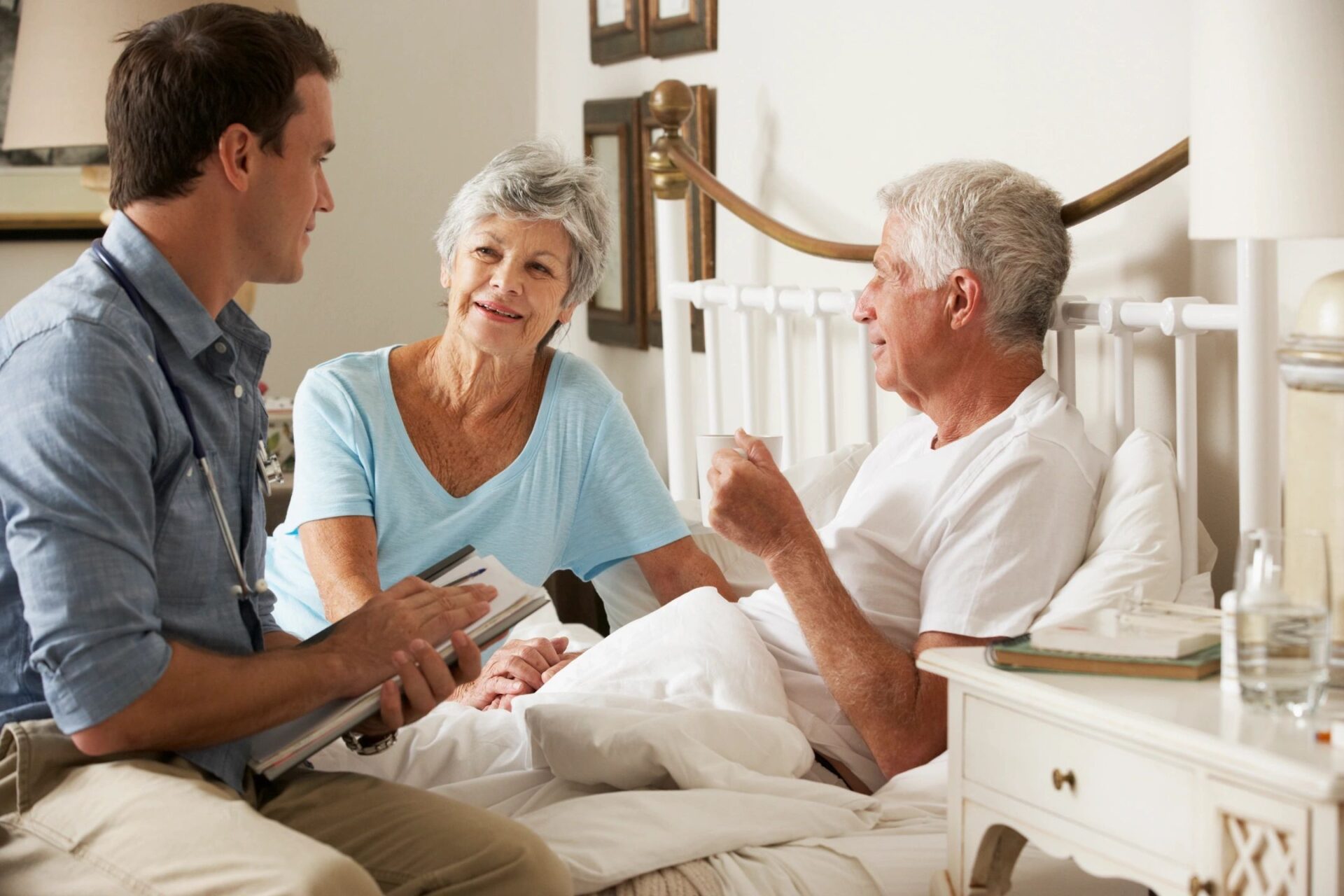 We believe a proactive approach to wellness is best for our clients. Our nurse care managers visit clients regularly in their homes, ensuring optimal wellness. Through frequent wellness visits, we can observe and assess for early warning signs of health decline. Nurses are trained in performing thorough health assessments. We evaluate heart and lung sounds, check blood pressure and blood sugar readings, oxygen monitoring, and monitor for signs and symptoms of each client's specific set of medical conditions. We can help manage diabetes, heart failure, stroke, high blood pressure, Parkinson's, Dementia, Alzheimer's, kidney disease, respiratory illness and many other medical conditions in the comfort of their homes. As clinicians, we can better communicate these health concerns directly to doctors, ensuring prompt attention and treatment. We keep your family and others that are concerned in the loop at the same time.
Americans continue to trust nurses more than any other profession. According to an annual Gallup survey, "Nurses rated highest for honesty and ethics for the 20th consecutive year