Passionate About
Healthcare
I started Meyer Care Management because of my passion and commitment to ensuring seniors and disabled adults receive the very best healthcare in their homes. Every person deserves an experienced advocate on their side when dealing with health changes.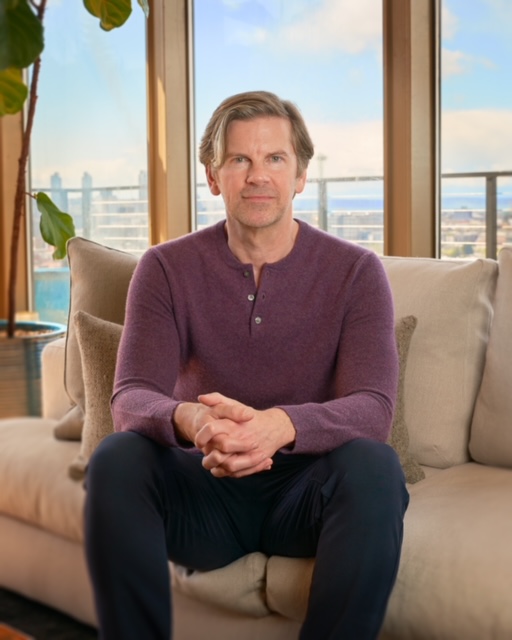 Darin Meyer, founder of Meyer Care Management is a registered nurse and certified care manager that has worked in healthcare for over 30 years.  A former Army nurse, Darin has worked in hospitals, retirement communities, and home health agencies as director of nursing and vice president of healthcare..  He has personally hired, trained and managed over 500 professional and paraprofessional caregivers responsible for the delivery of care to countless individuals.
"During my past 30 years as a nurse, I have had the pleasure of working with some of the smartest and most compassionate nurses in healthcare. I consider myself very fortunate to call them colleagues and good friends. Because I have known each of them personally and worked with them professionally for many years, I would not hesitate to recommend them to my clients. Nurses know care, so If you are looking for the best, look no further than Meyer Care."
Our team of Care Managers includes registered nurses, Darin and Gwen, and social worker, Sarah; all supported by our care management assistant, Julee.
Gwen is an incredibly compassionate and knowledgeable health care advocate. She is a Registered Nurse and holds a master's degree in counseling psychology. In her 40+ year career, Gwen has specialized in caring for patients and families during their most vulnerable times in multiple settings, including inpatient critical care, home health, behavioral health, addiction treatment, and hospice care.
Her goal as a Care Manager is to educate her clients and their families about their options, identify resources, and support them as they maintain the highest quality of healthy living that they choose.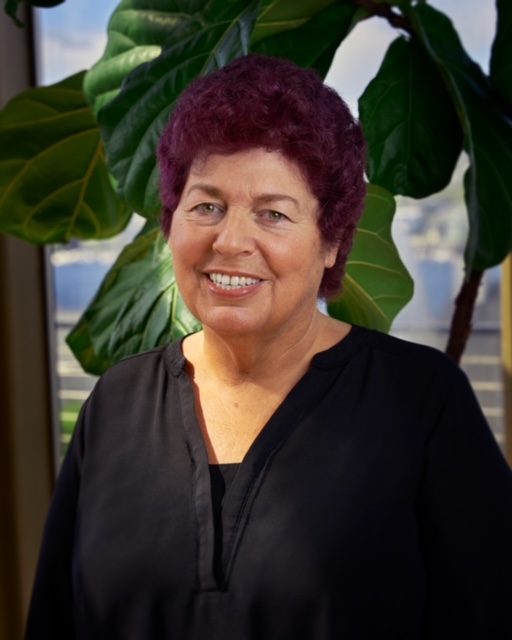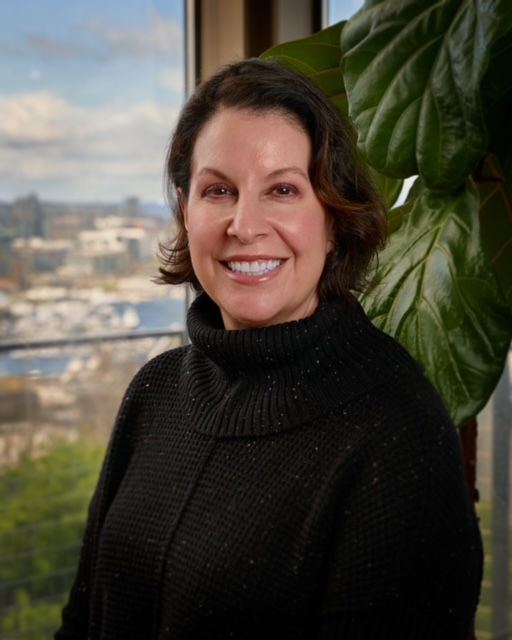 As a numbers gal, Julee spent the first part of her career working for a payroll systems company. After 10 years, she took her accounting skills to a new industry - Home Care - and discovered her passion for working with seniors. At this growing home care firm, Julee had the opportunity to take on other roles, including Care Coordination, which she found very rewarding. Then, as the Business Office Manager at an Independent and Assisted Living community for seniors, she again contributed not only her accounting expertise to this role, but quickly became a trusted resource for the residents to come to for assistance and problem solving.
As our Care Management Assistant, Julee is passionate about making connections and supporting her clients and their loved ones by meeting their needs, including scheduling appointments, arranging transportation, refilling medications, oversight of caregivers, procuring items for the home, and more.
Sarah holds her Master's degree in Social Welfare and has dedicated her 20+ year career to advocating for people in all of life's stages. She brings knowledge from the variety of community settings and systems in which she has worked including home care, medical insurance and hospital care.
She is a skilled communicator and problem-solver with a strong commitment to service and transparency; if she does not have the answer, she will find it and keep her clients apprised along the way.