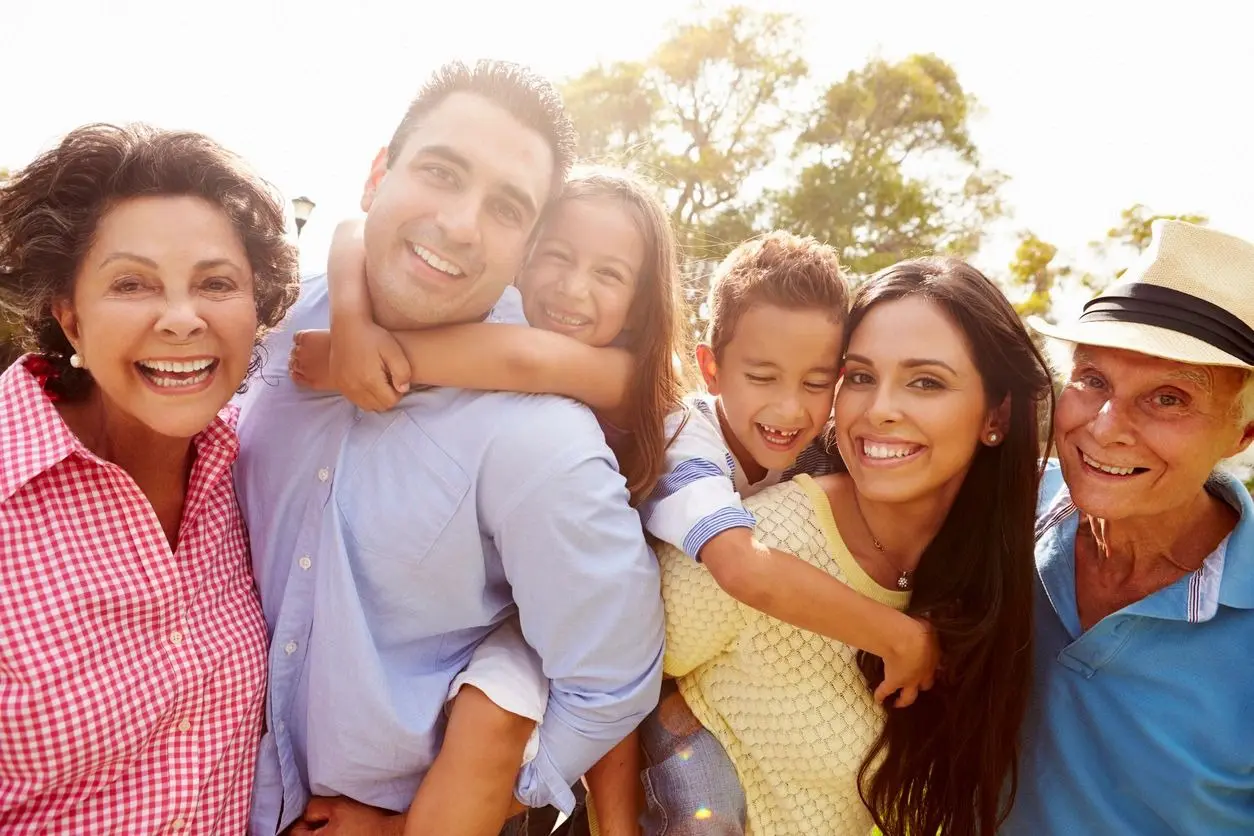 Offering Extensive Care Management Services since 2014
Care Management Services
in The Greater Seattle Area
Meyer Care Management specializes in assisting seniors and adults with disabilities to manage their healthcare needs.  We are experts in providing and overseeing care.  Our clients range in age from 20-97 years old, each with their own unique medical or age related challenges. Support from our multidisciplinary team helps our clients live healthy lives at home.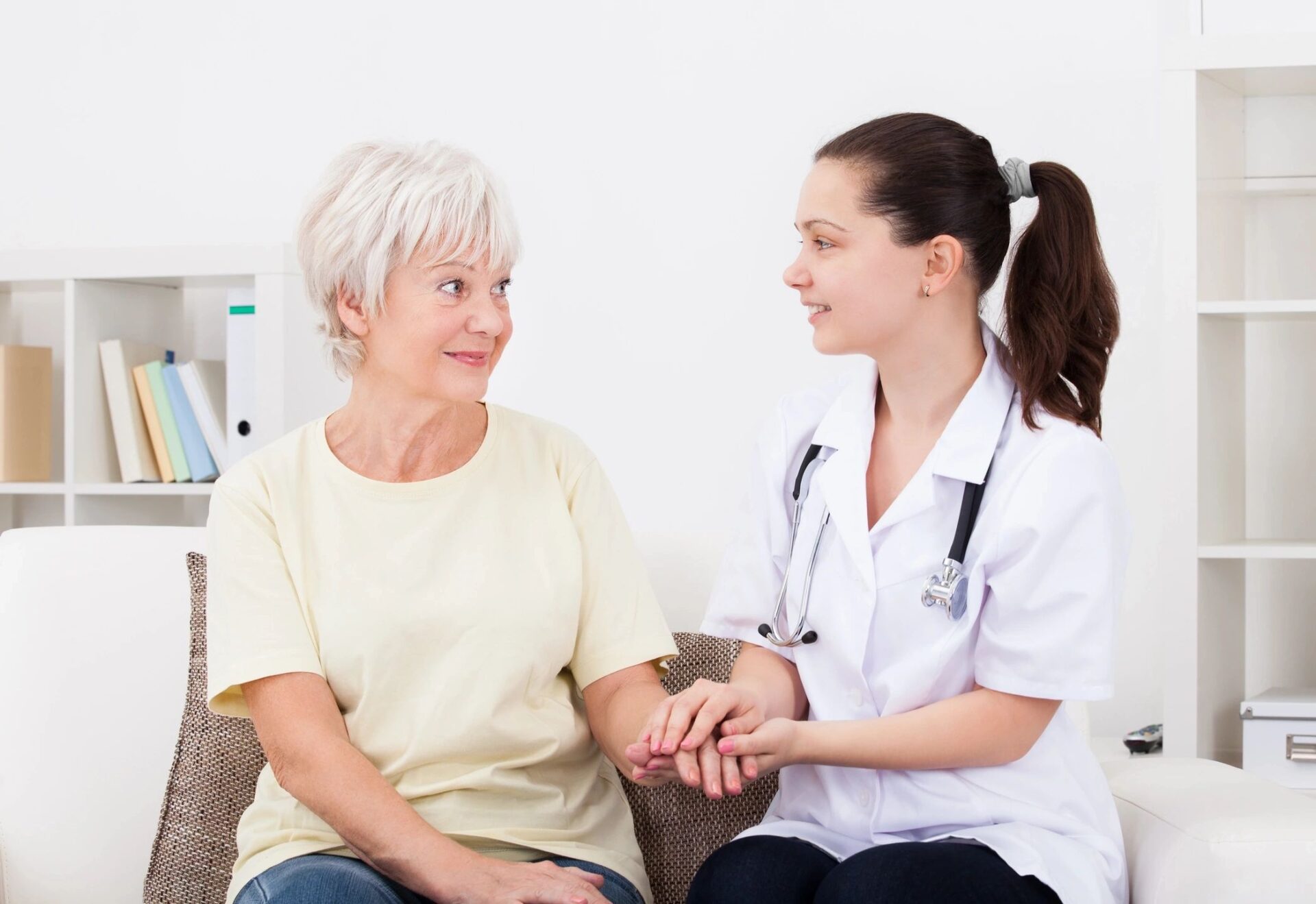 Our registered nurse care managers have decades of healthcare experience earned by providing care to thousands of seniors and persons with disabilities in multiple care settings such as hospitals, retirement communities, home healthcare agencies, and private homes.
Knowledgeable
Healthcare Advocates
No one understands the importance of quality care better than an experienced registered nurse. We are highly skilled at providing hands-on care and are trained to identify early signs of illness.  We know how to communicate directly with doctors and are experts in the development of a care plan driven by each client's specific set of health concerns.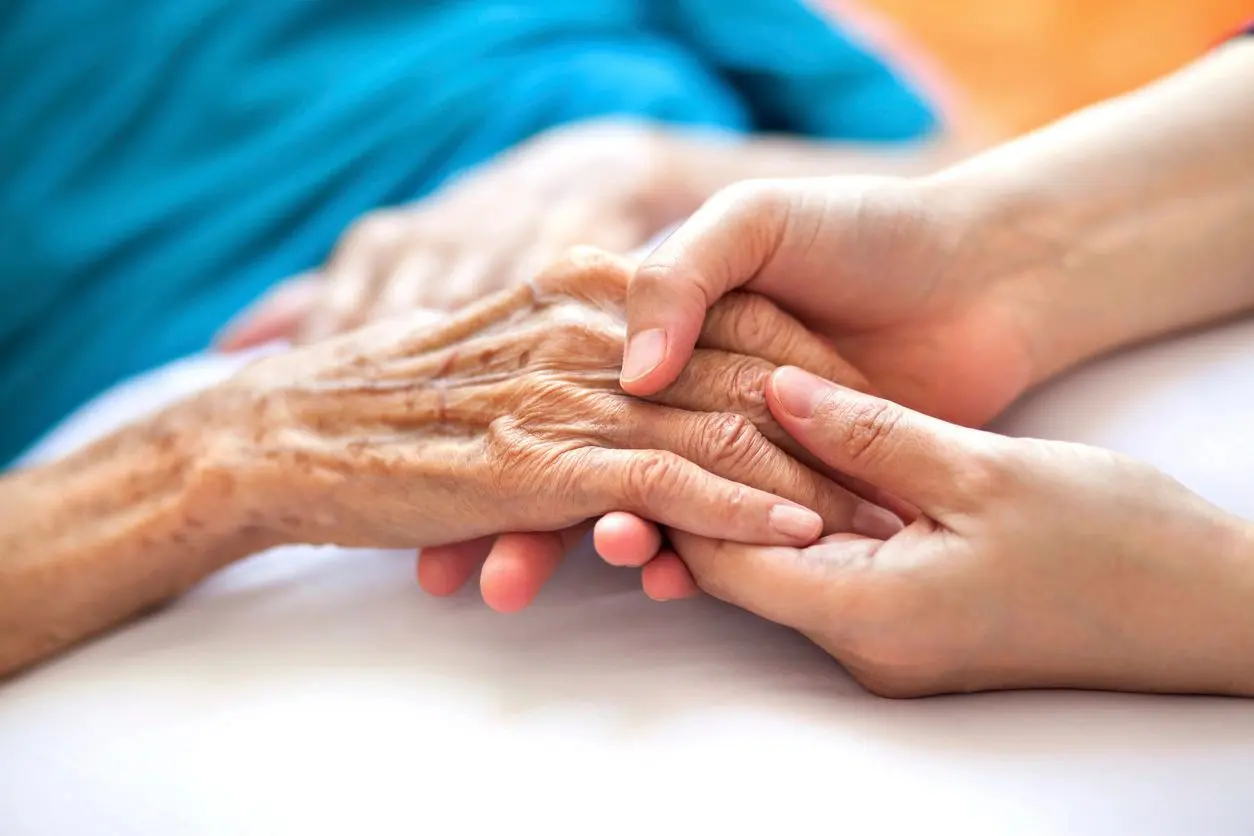 When choosing a care manager, you want the most qualified person to assist and guide you. Our caring and compassionate team is not satisfied unless our clients get the best care possible. During our wellness visits, we assess the individual's health status, caregiving needs, medication use, management of appointments, home safety, nutritional status, and need for additional therapy and medical equipment. All in order to promote the highest level of wellness possible.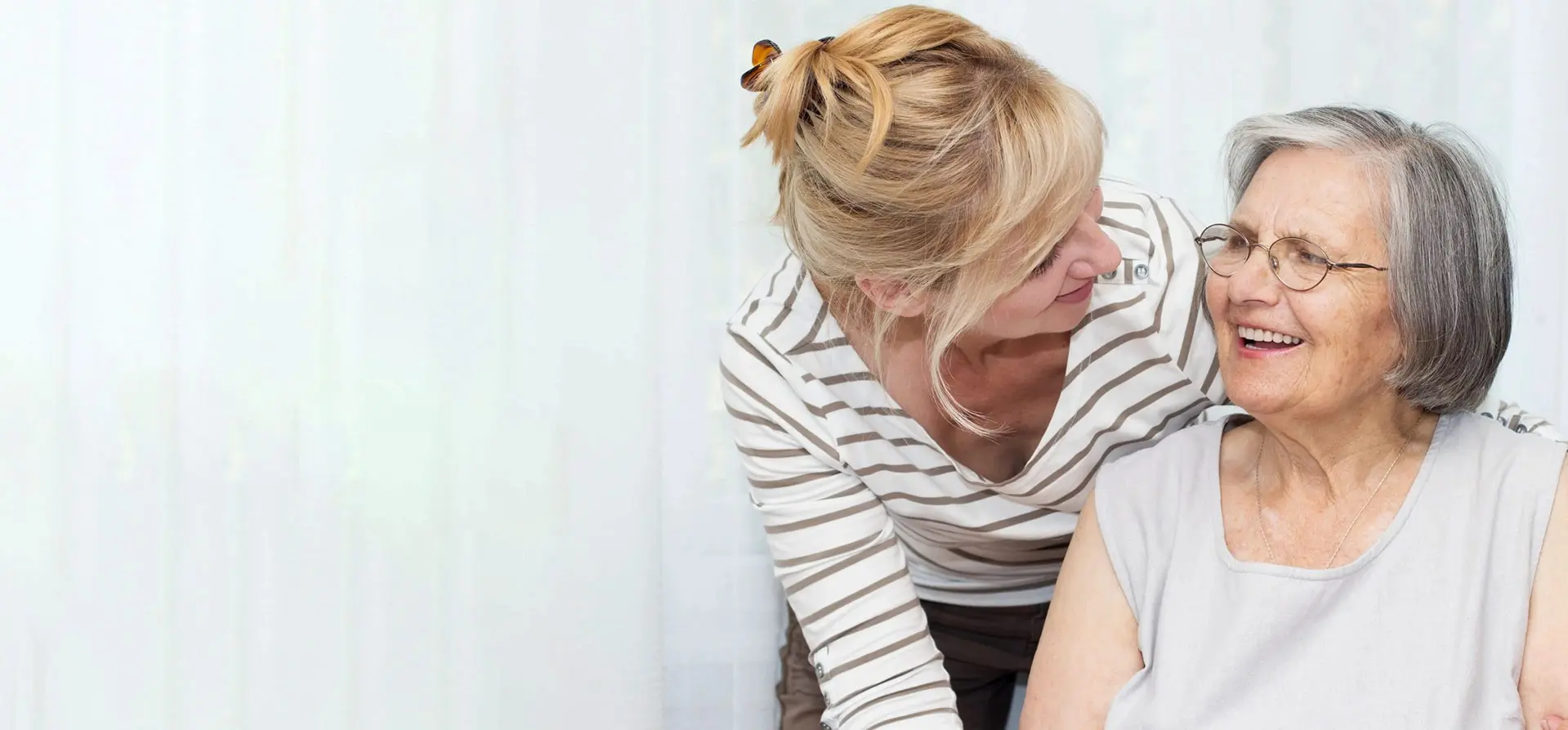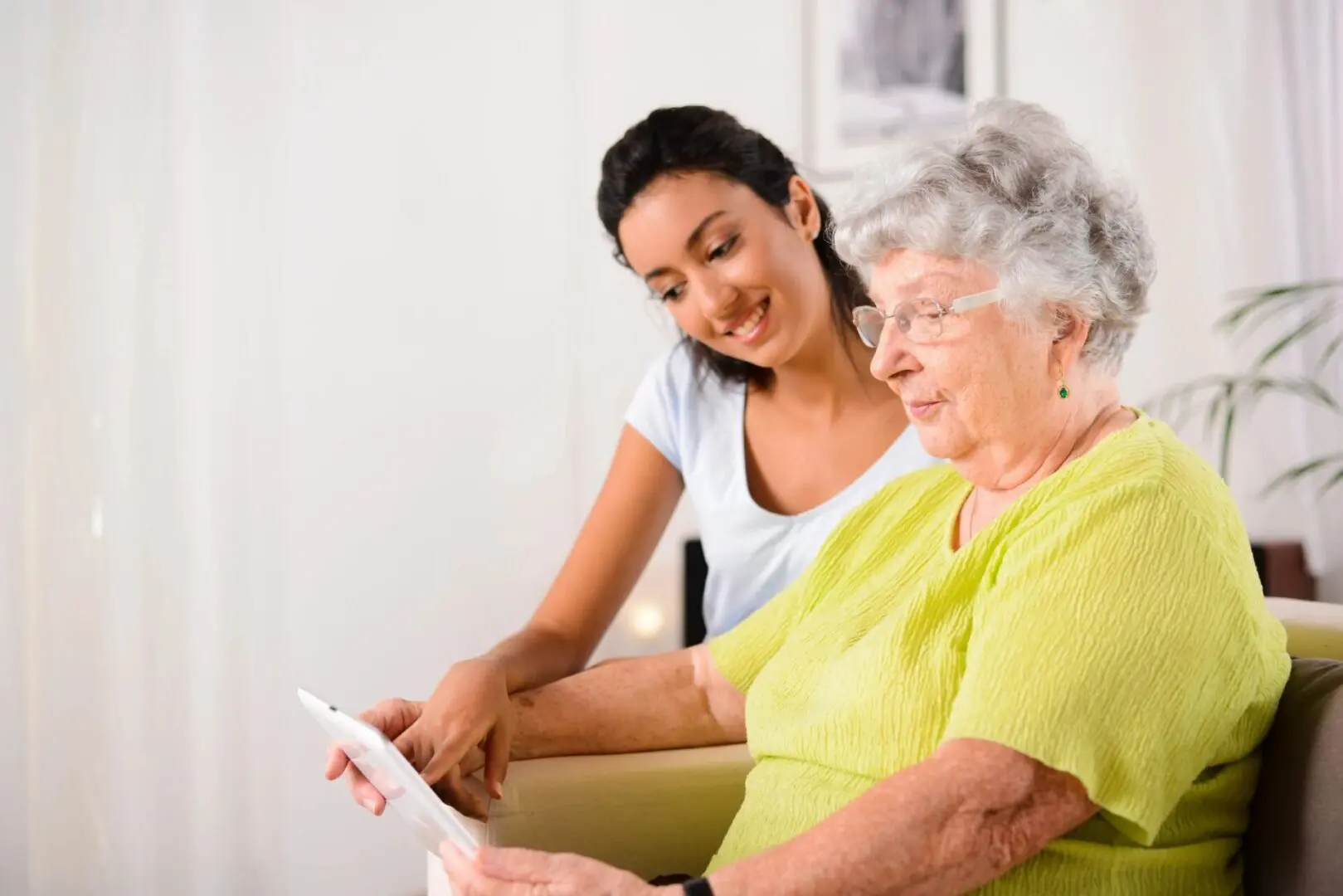 A primary tenant of social work is to meet a client where they are at. They help our clients and their loved ones establish priorities and create plans to maintain and achieve their goals of care.
And while a client may disagree with or not be ready to make the changes that their loved ones feel are necessary, a social worker's role is to assess, educate and communicate options along the way so that all parties are aware of the pros and cons and able to make informed decisions.
Our social worker has worked in many of the industries affecting our client's lives, including home care, insurance administration, and hospital/medical centers. She provides support for navigating healthcare systems, including medical and long-term care insurance policies, arranging and overseeing caregivers in our clients' homes, communicating with healthcare professionals, and advocating for quality care and services.