Trust Officers,
Guardians & Attorneys
This group is entrusted to manage financial and legal obligations.  As their clients age, they are often tasked with identifying a health care advocate to provide management of care needs. We provide Trust companies, fiduciaries and attorneys with expert recommendations and management for their client's healthcare and caregiving needs.  Nurses are ranked among the highest professions for honesty and ethics.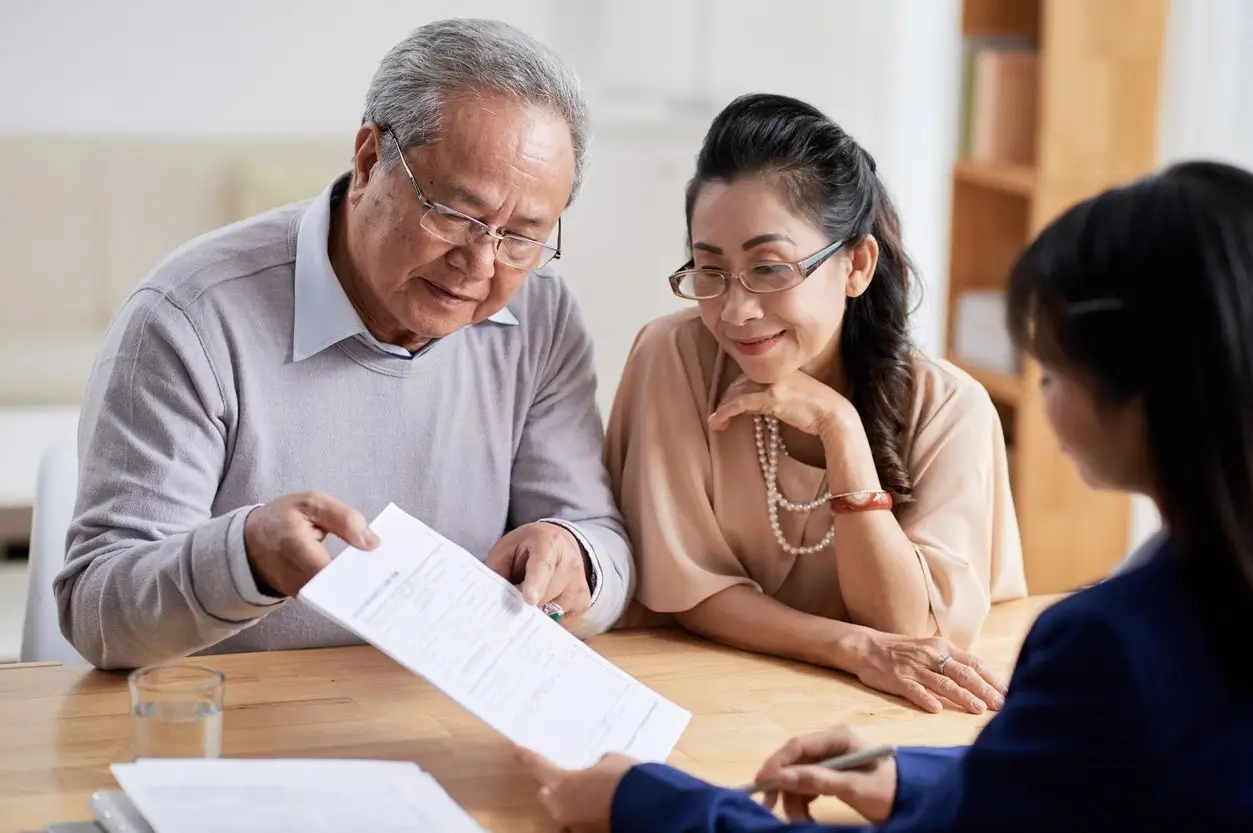 Doctors Offices, Hospitals,
Rehab & Retirement Communities
Medical professionals identify when an individual requires the assistance of a healthcare advocate.  They know when it's time for a senior to have additional support managing their healthcare needs. When additional support is needed, they contact us.
Adult Children
of Aging Parents
When aging parents show a decline in their ability to self manage health, maintain safety at home, and require personal caregiving assistance, call us.  Before moving your loved one out of their home, let us identify all options including remaining at home with additional care. We will assess their current health and care needs and develop a care plan to address all areas of concern.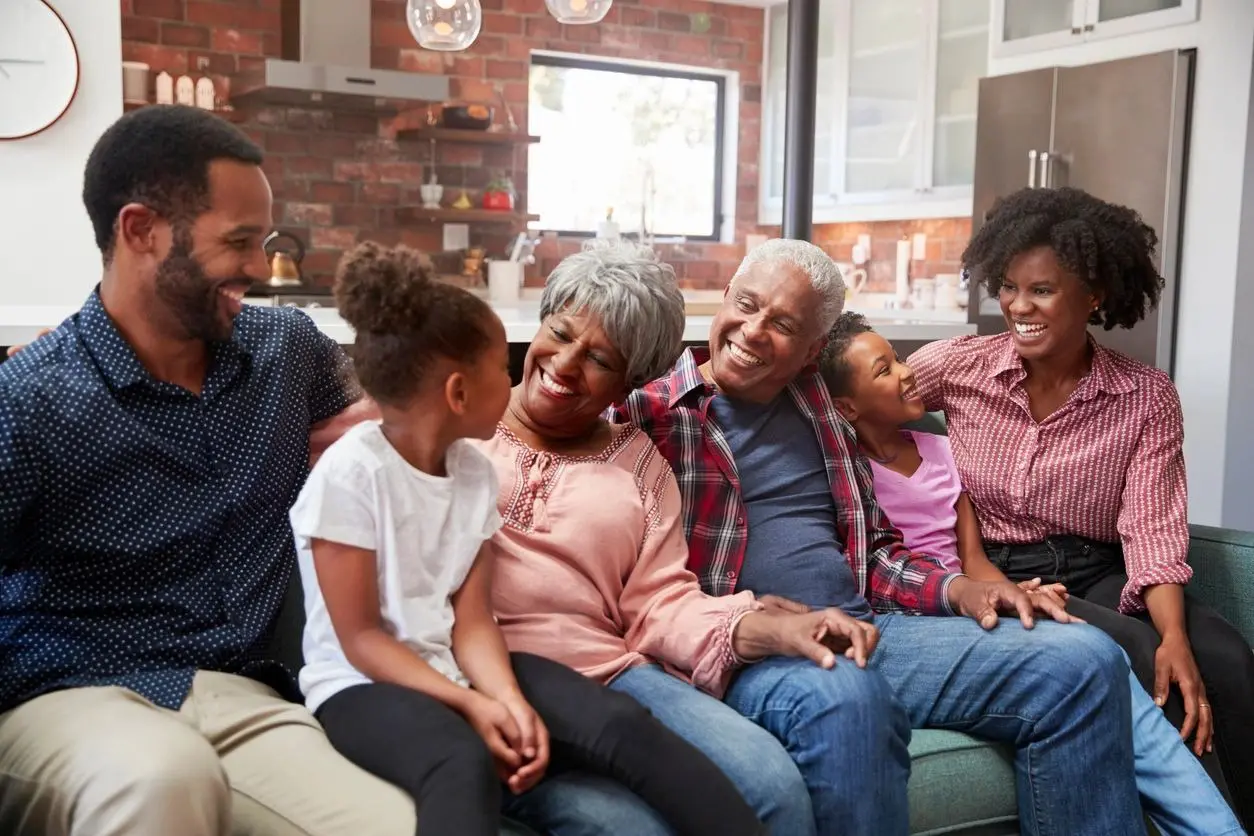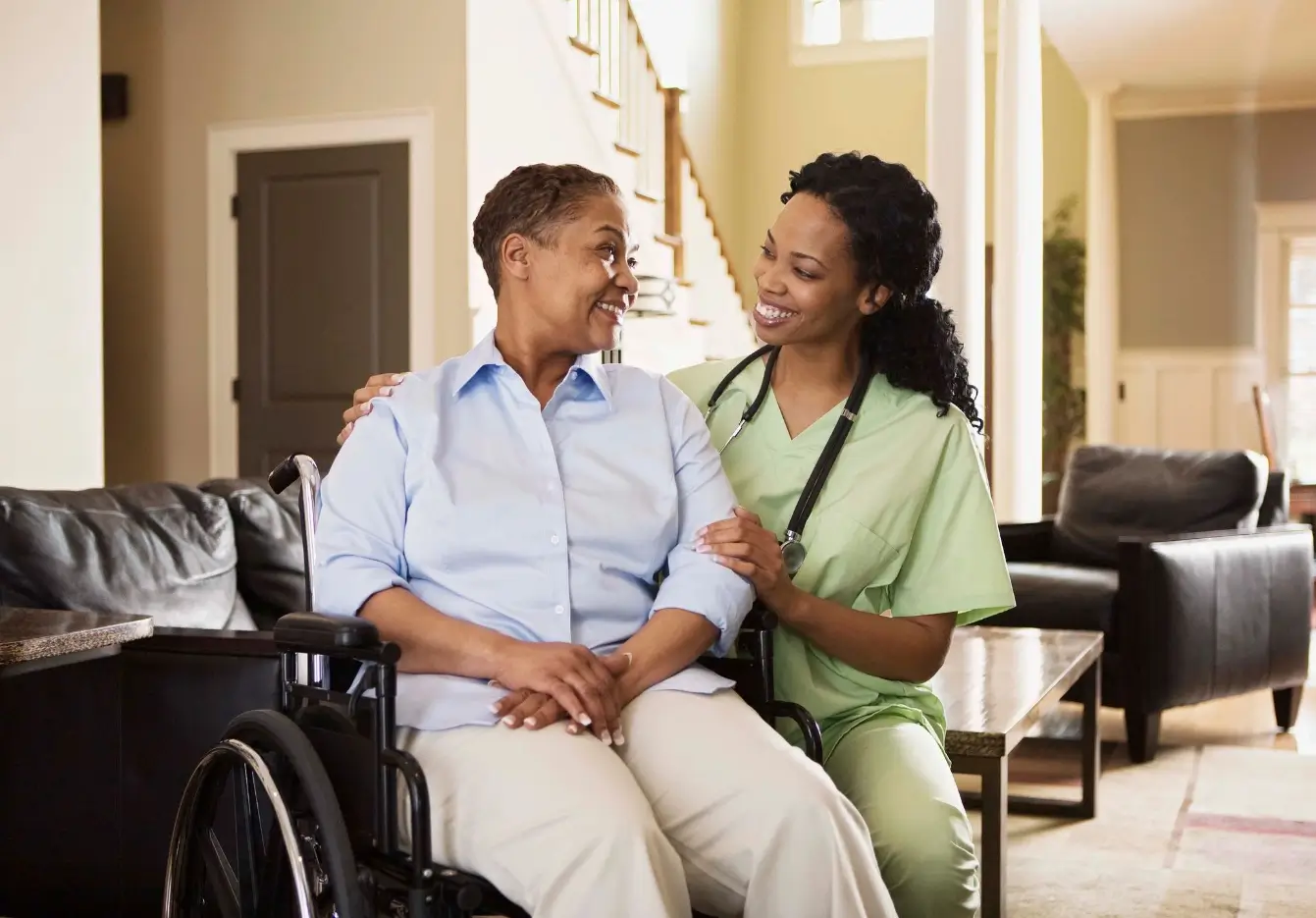 Parents of
Disabled Adults
Our nurses are experienced in providing care management to disabled adults impacted by a traumatic brain injury, spinal cord injury, cerebral palsy, multiple sclerosis and many other complex health issues.  Aging parents of disabled individuals will eventually need a knowledgeable healthcare advocate to carry forward the care they have been providing for years.